Work simply,
win the day
Project management tools that make team collaboration easy for everyone.
Free Sign Up




Break the boundaries of teamwork
Join over 400,000+ active teams that have innovated their workspace and working culture.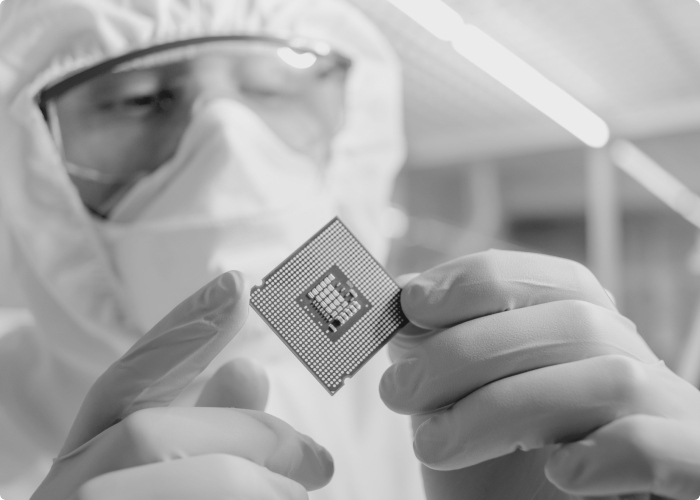 "We needed a centralised platform that could support collaboration among our diverse teams, but most of the available tools were challenging for non-tech teams to learn. Morningmate has been immensely helpful to our team, boosting our work efficiency to new heights."
Manufacturing

Contract signed for 10K staff in DS division (22.08)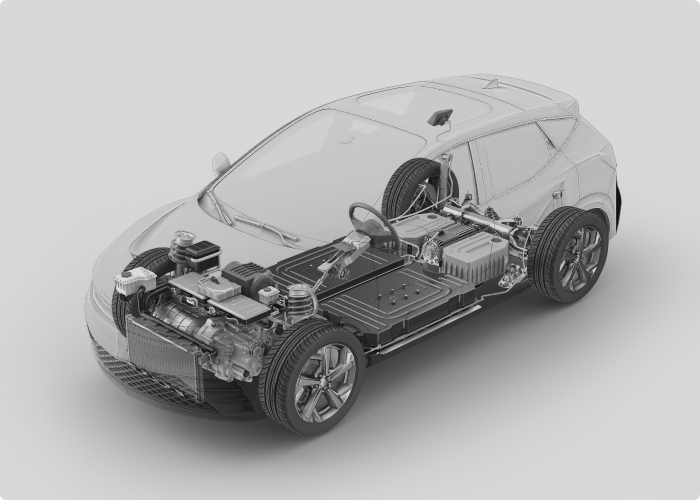 "Working with Morningmate has truly been seamless with our workflow. Our team has tried so many different collaboration tools, but it always becomes an extra step so after some time, we stop using it with how fast paced is our work. Morningmate just keeps up and integrates with our processes and even optimises tasks to make work simpler."
Automotive

7K staff are in use (19.05)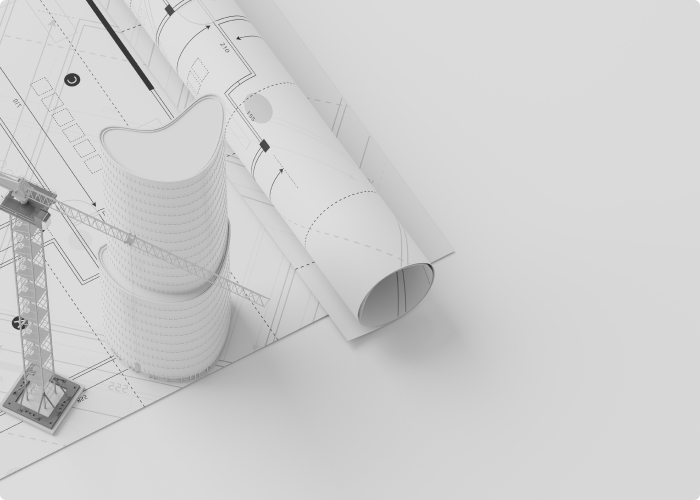 "Moving from manual scheduling and management to a centralised workflow has made keeping record and cross-checking work easier. Now, we never miss a thing!"
Construction

Contract signed for 600 staff (21.03)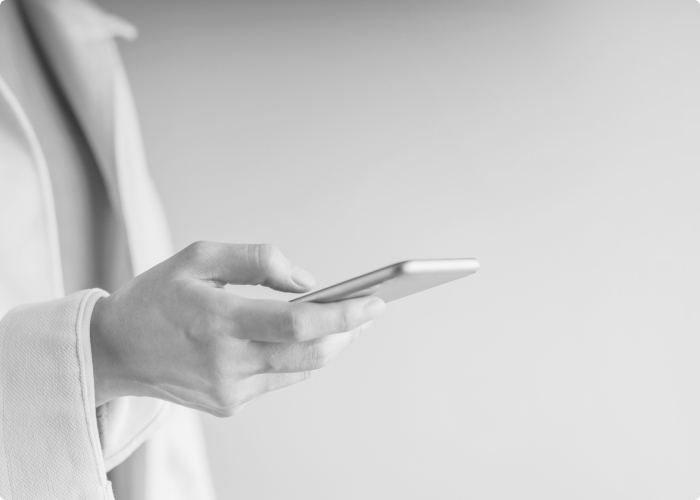 "Working with Morningmate has reduced over 60% of our meeting time by optimizing project management and tasks. Projects can be easily updated and onboarding new members is fast and simple."
ICT

2k staff are using to collaborate with partners (21.02)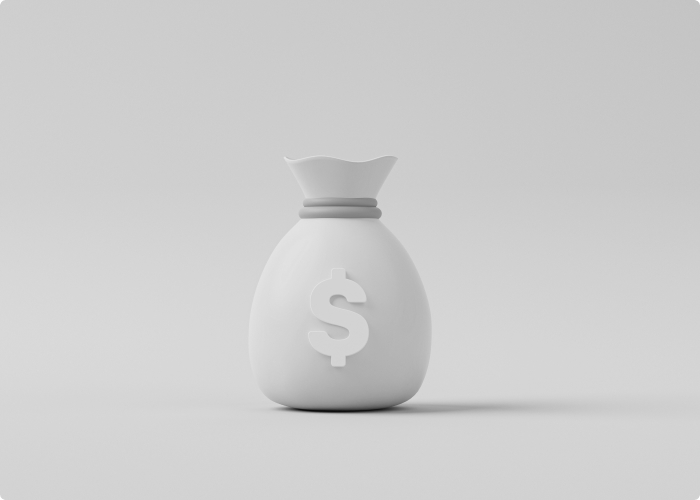 "Morningmate is our company's social media, it keeps our team engaged and productive. The improvement in communication and sharing has helped improve team inter-relations and optimize workflow."
Finance

500 staff in IT division are in use (22.01)
Essential work tools made simple and integration free
Your workspace on a feed

Collaborate on a unique work feed that organises all of your work posts chronologically like a social feed, making it easy to surf through projects and tasks seamlessly with everyone.

Plan and track tasks easily

Simplify planning tasks for your projects into 5 easy steps:

Write about the task
Assign teammates in charge
Set deadlines and priorities
List all subtasks
Select progress status

Work through posts

Forget about all the lost documents and constant resending of work. Attach important files and information on a post, pin it to find it quickly, and engage with the team directly through comments to get their feedback.

Stay connected with the team

Schedule physical or virtual meetings with everyone by adding a location, video conference link through ZOOM or MS Teams integrations, and even set up reminder notifications so you never miss any event.

Work with everyone seamlessly

Invite external teammates to collaborate in projects through email or link and make teamwork effortless. Whether it's through web, desktop, or mobile, keep your work flowing at your own convenience.
Spend time on what truly matters
Save 55m of work per day avoiding communicational inefficiencies so you can focus on the important tasks.
Get started
Before
With morningmate

Based on 1,429 real user activity data in 2022, teams using Morningmate have saved an avg. of 55m of time spent on email, messenger, and calls.
What makes us different?
See how our all-in-one platform stacks up against other popular project management tools.
Start free trial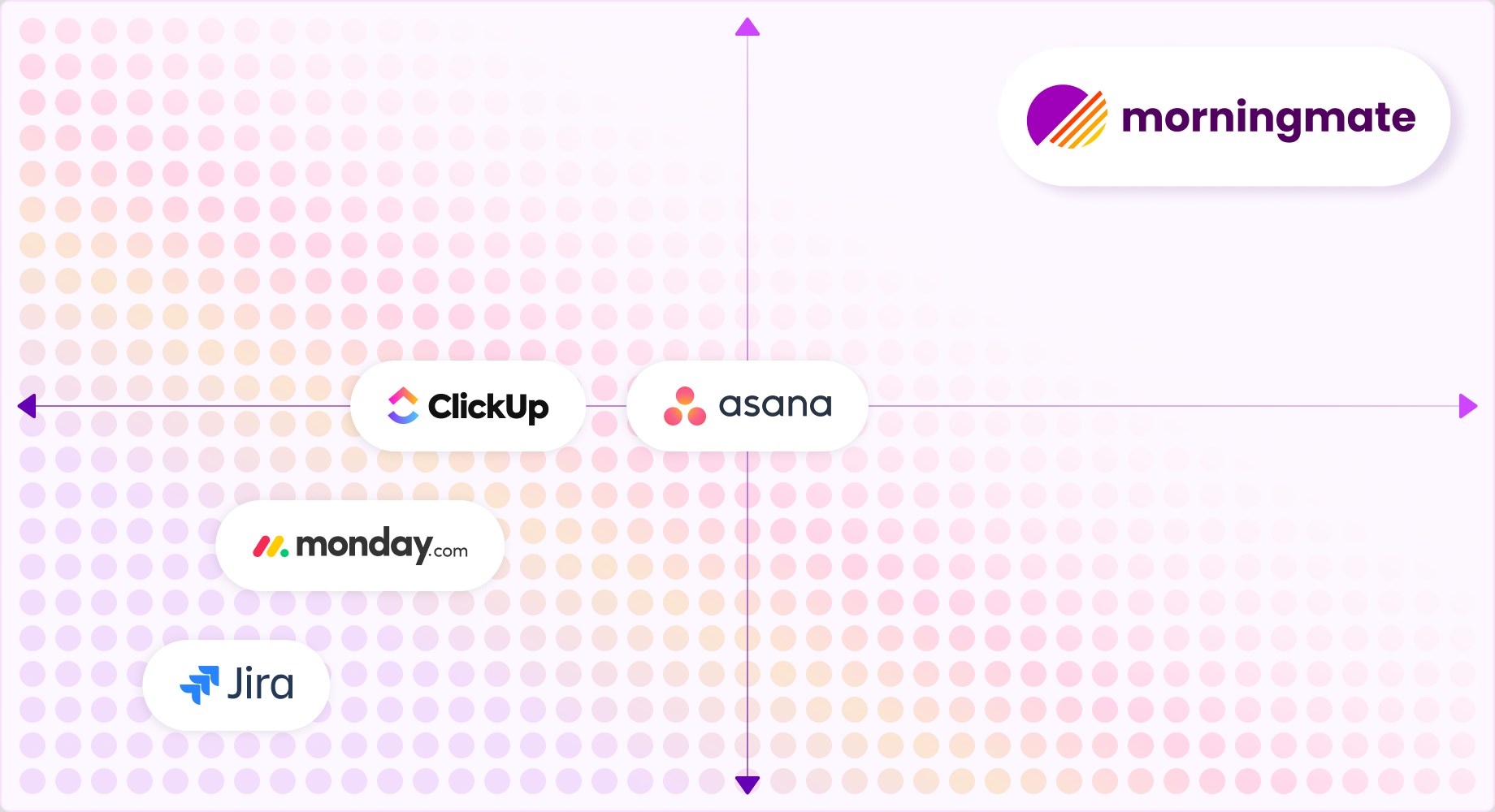 Non Tech friendly
Learning required
Learning Unrequired
Tech friendly
Morningmate replaces the frequent apps you use for work
Save money and increase productivity. See how our workflow platform compares to bundling Slack and Jira together:
Slack

Realtime Chat
$15.00

mo / per person

Easy-to-use

Jira

Project Management
$15.25

mo / per person

Easy-to-use

$363.00

year / per person
VS
Morningmate

All-In-One Collaboration
$14.99

mo / per person

Easy-to-use

Task manager

To-do lists

Realtime chat

Comments

Zoom intergration

File storage

Workflow views

$179.88

year / per person
See all plans
Workflow technology that benefits everyone
Sign up for free and let us help simplify your new agile workflow.
Try Workflow
Design Law Architecture Production Editorial Education HR