Become a partner, embark on a global journey with morningmate
Partner with morningmate, join forces with a K-SaaS company to grow and expand globally together.
Become a Partner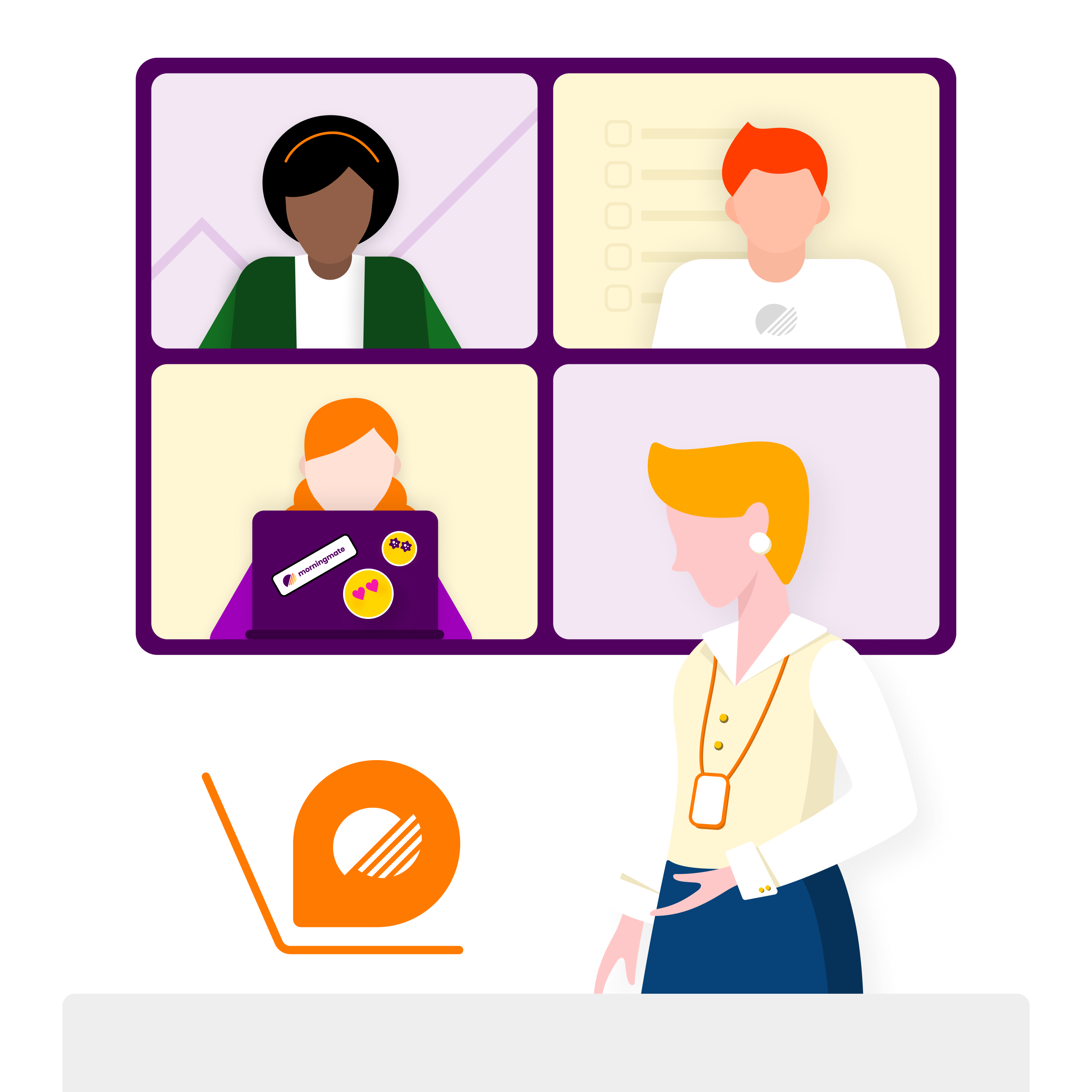 Why partner with morningmate?
Morningmate is project management and collaboration platform
built to be easy and flexible for all types of teams across your organization.