How does it feel to wake up and not be already
overwhelmed with the stresses of the day?
Work starts bright with morningmate

There you are at work, all your projects neatly planned, you have tracked and assigned all the important tasks down to the smallest details. Before you know it, you've already finished all the "monkey work," leaving you the rest of the day for you to focus on what truly matters.

That's how work should always feel like–simple.

It's time to leave the old ways of using email and spreadsheets to powerful dashboards with familiar workspaces, intuitive tools, and engaging comments that will surely get your team's reaction.

It's a new dawn for
teamwork

Back in 2015, a bunch of folks from different backgrounds got together with a cool idea: to make a collaboration platform that anyone can use, whether you're a tech whiz or a newbie.
And that's exactly what they did - they created a platform that's user-friendly and accessible to all.
Their passion for this vision brought Morningmate to life, which is recognized as FLOW.team in the Asian market, and has continuously grown its user base and earned various accolades in South Korea due to its intuitive interface, robust feature set, and unwavering commitment to user satisfaction.
Morningmate remains committed to its founding vision and strives to keep breaking the boundaries of not only team collaboration, but also the cultural barriers between teams to encourage inclusivity and diversity in the workspace around the world.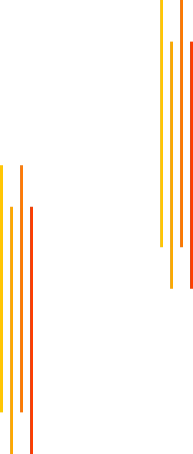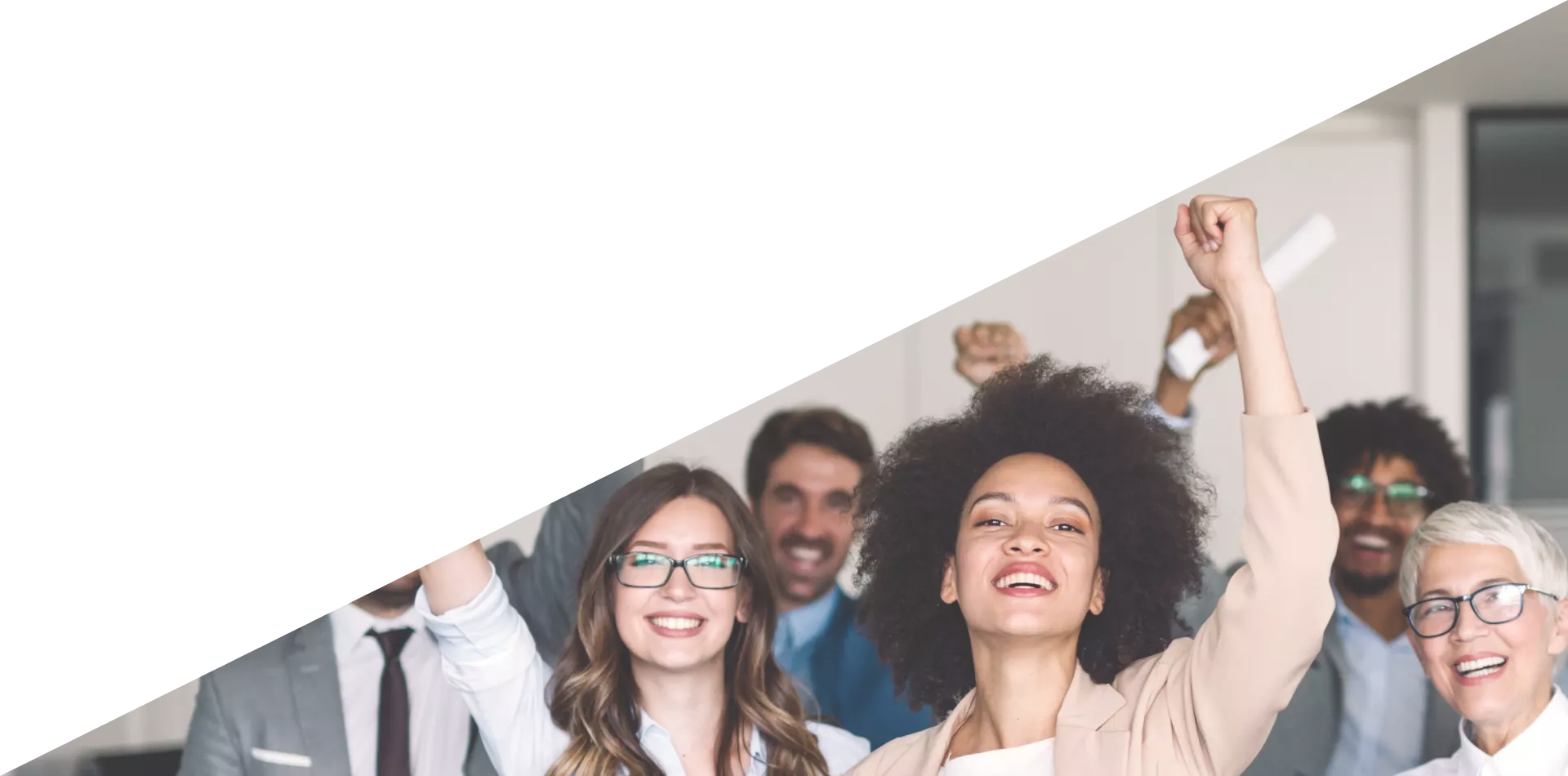 The number 1 collaboration tool of south Korea's Top
Brands Worldwide
400K+
Active teams
Unprecedented Speed in B2B Software








Check out how various diverse teams can benefit from using morningmate
Top 7 reasons why organisations in the UK are embracing morningmate

Uncover the key reasons why organisations in the UK are adopting morningmate, a powerful tool for streamlining team workflows. From improved productivity and task management to enhanced collaboration and communication, this blog explores the top seven benefits of integrating morningmate into organisational processes.

How to create a project management workflow: A step-by-step guide

Dive into a comprehensive step-by-step guide on how to establish an effective project management workflow. This blog post walks you through the essential elements, from defining project goals and assigning tasks to tracking progress and ensuring timely delivery. Explore best practices and practical tips to streamline your project management process, boost team collaboration, and achieve project success.
More articles