Bulletproof Security
Your data is valuable and we take it seriously. We are certified with all the security measures to keep your company's information protected.
Get Started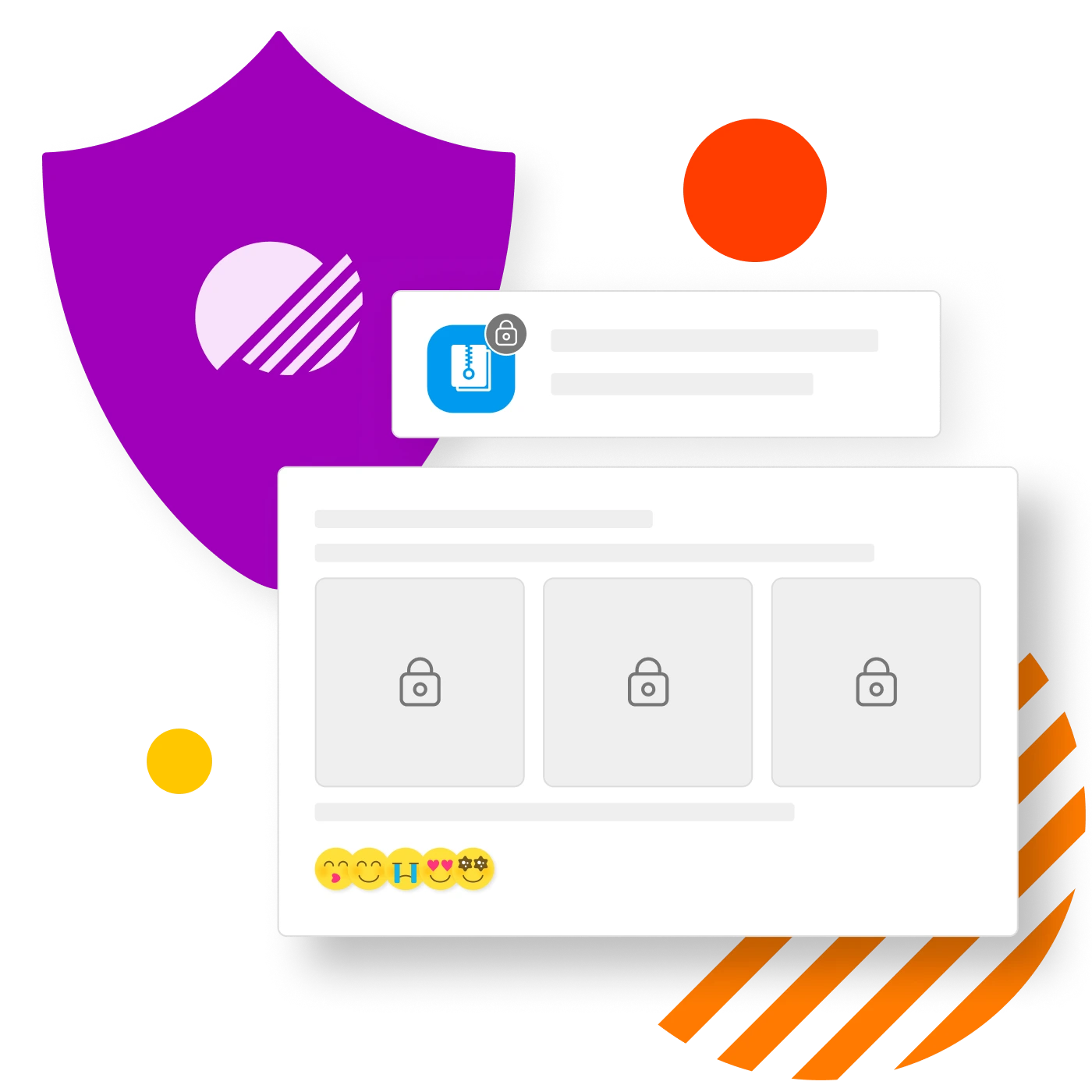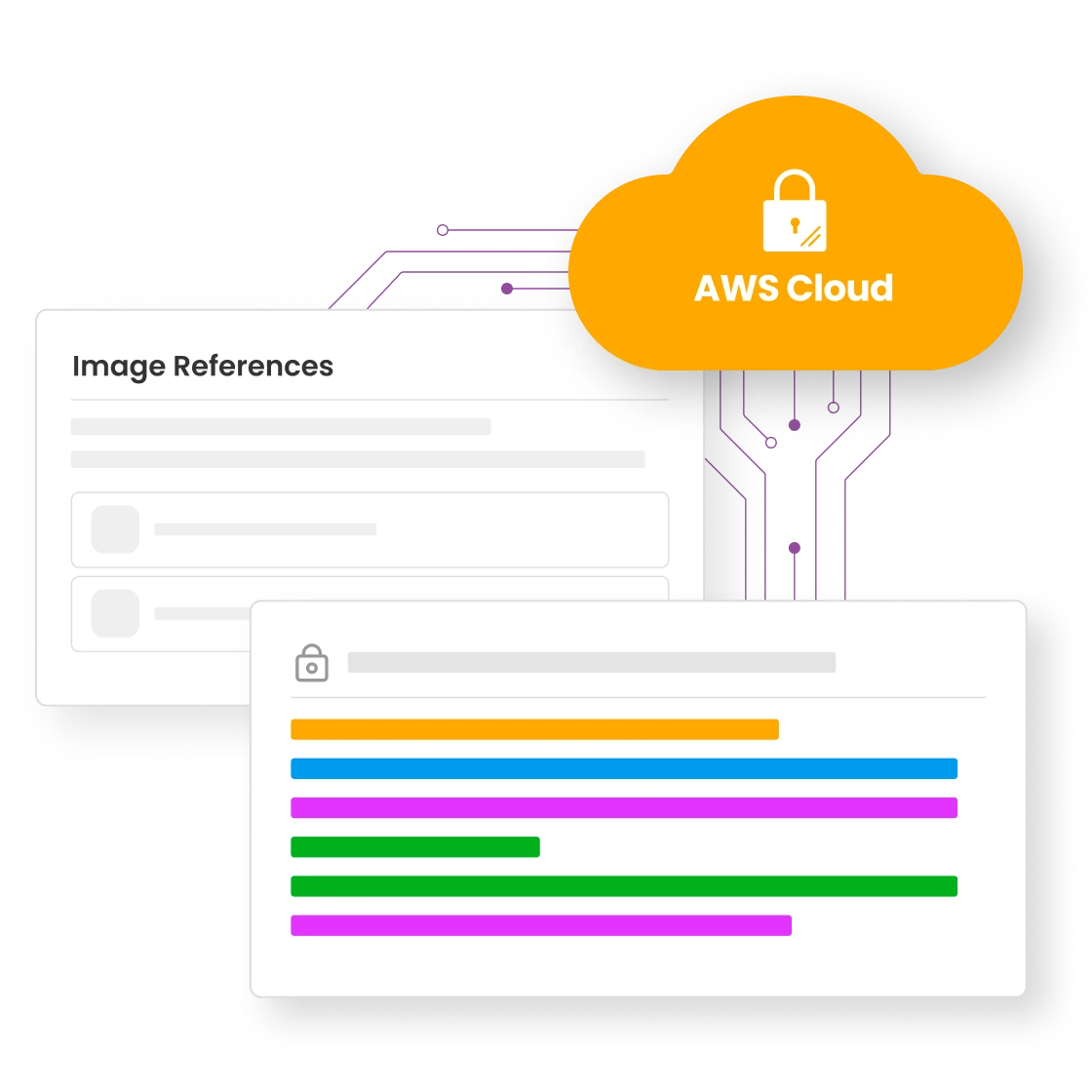 Powerful AWS Cloud
Security
Our platform encrypts 100% of your data with world-class AWS cloud security infrastructure, protecting all your information assets against viruses and cyber-security attacks.
Network Security

We strictly block unidentified external accesses to the server and database.

Data Encryption

All traffic and data on the platform are encrypted and managed securely.

Incident Response

Our support team is always available for any security breaches 24/7.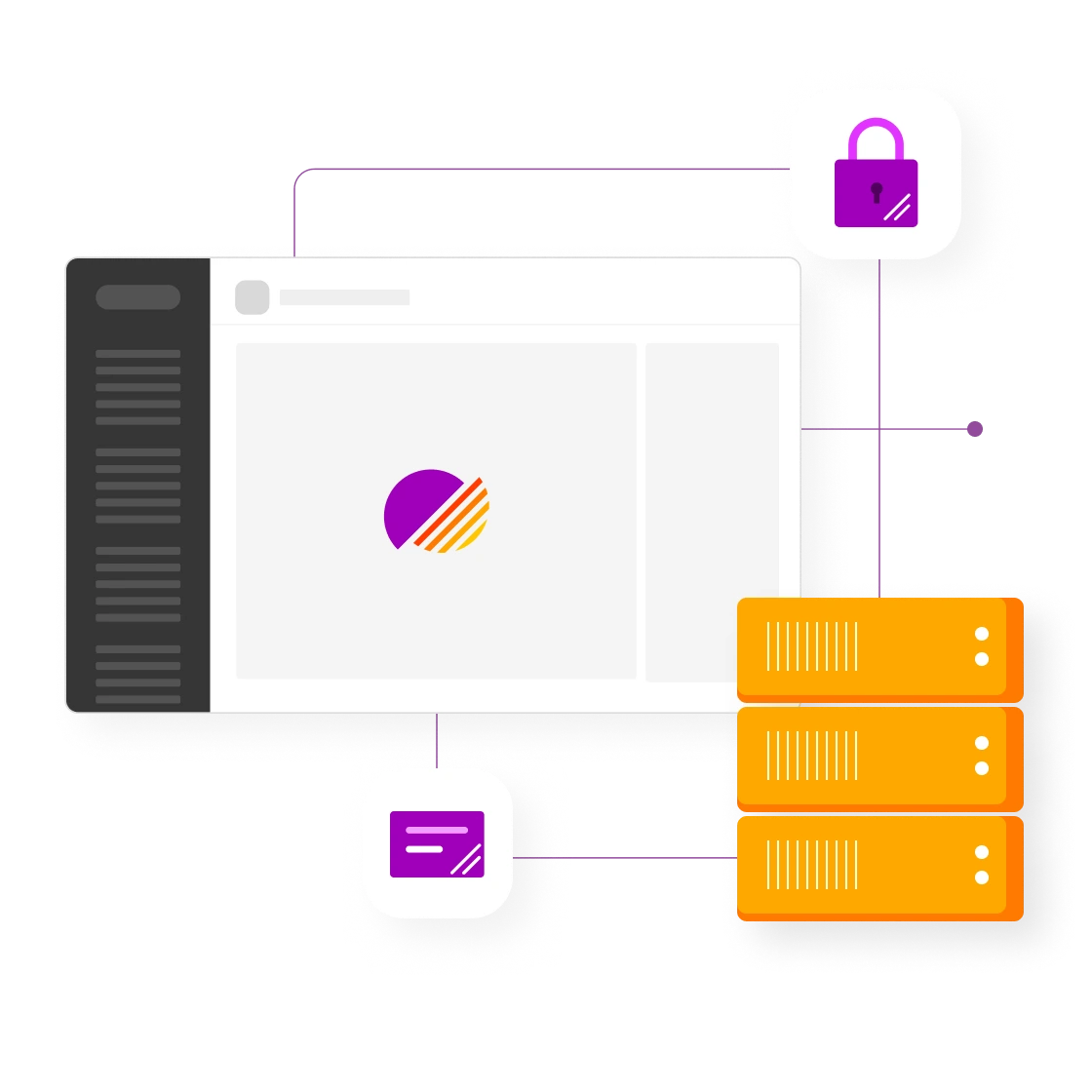 Trustable Data Security
Our first and foremost priority is to keep our users' most valuable data secure. Madras Check Co. Ltd invests heavily on your protection, retaining compliance certifications for management systems and cloud services to ensure data security.
Data Protection Compliance Certifications
ISO/IEC 27001 : 2013

The world's best-known standard for information security management systems. View Certificate

CSA STAR

Internationally recognised certification for a cloud service provider's security posture. View Certificate

GDPR Compliant

In compliance with EU privacy laws.
Privacy Protection
We attach utmost importance to the protection and security of your data.
GDPR Compliance

We adhere to data privacy laws across EU member states.

Privacy Policy

Learn more about our privacy policy. Read More

Privacy Data Encryption

All personal data is 100% encrypted and stored securely.
Cloud Security Service
We are committed in providing the highest standards of cloud service, certified by internationally accredited auditors for clients all over the world.
CSA STAR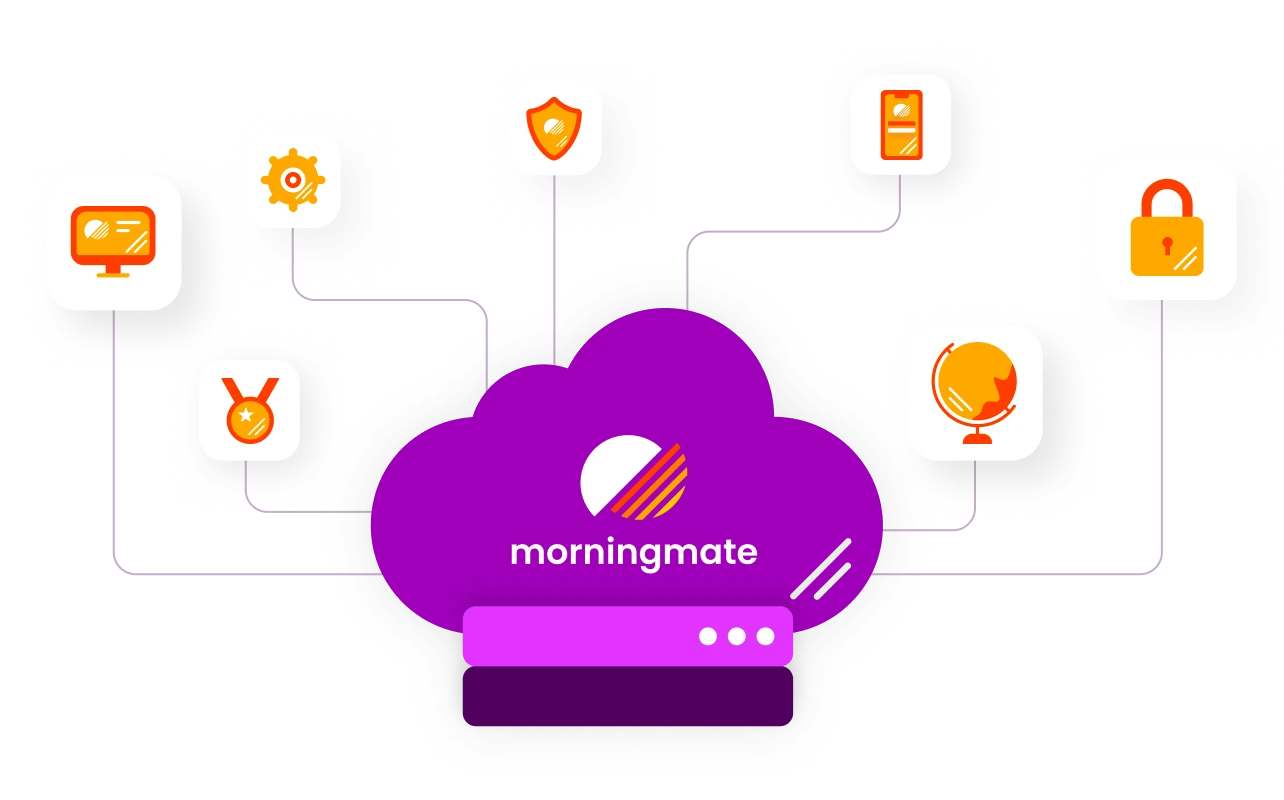 Internationally recognised certification for a cloud service provider's security posture.
Main Security Features
01. Secret Message

Secret message mode enables auto-deleting messages that keep your conversations private.

02. File download Monitoring

Account admins can track file download activities.

03. Block file downloads

Account admins can restrict file downloads on our platform so users can only read through the web viewer.

04. Screenshot Monitoring

Our platform detects screenshot actions from Apple devices, creating a history log in real-time.

05. Disable Screen Capture

Account admins can block screen capturing on Android devices.

06. 2 Factor Authentication

Additional verification for unusual log-in attemps.

07. Prevent Multiple Logins

Allow single device login on each platform such as desktop and mobile, restricting multiple logins.

08. Feed Access

All user data is encrypted and securely managed.

09. Account Control

Resigned accounts are easily manageable, so that account admins can protect data from retirees.

10. Data Encryption

All customer data is encrypted and securely managed.