Work through posts and
keep posted
All the powerful work tools you need made into posts, swiftly upload work posts and manage notifications.
Get Started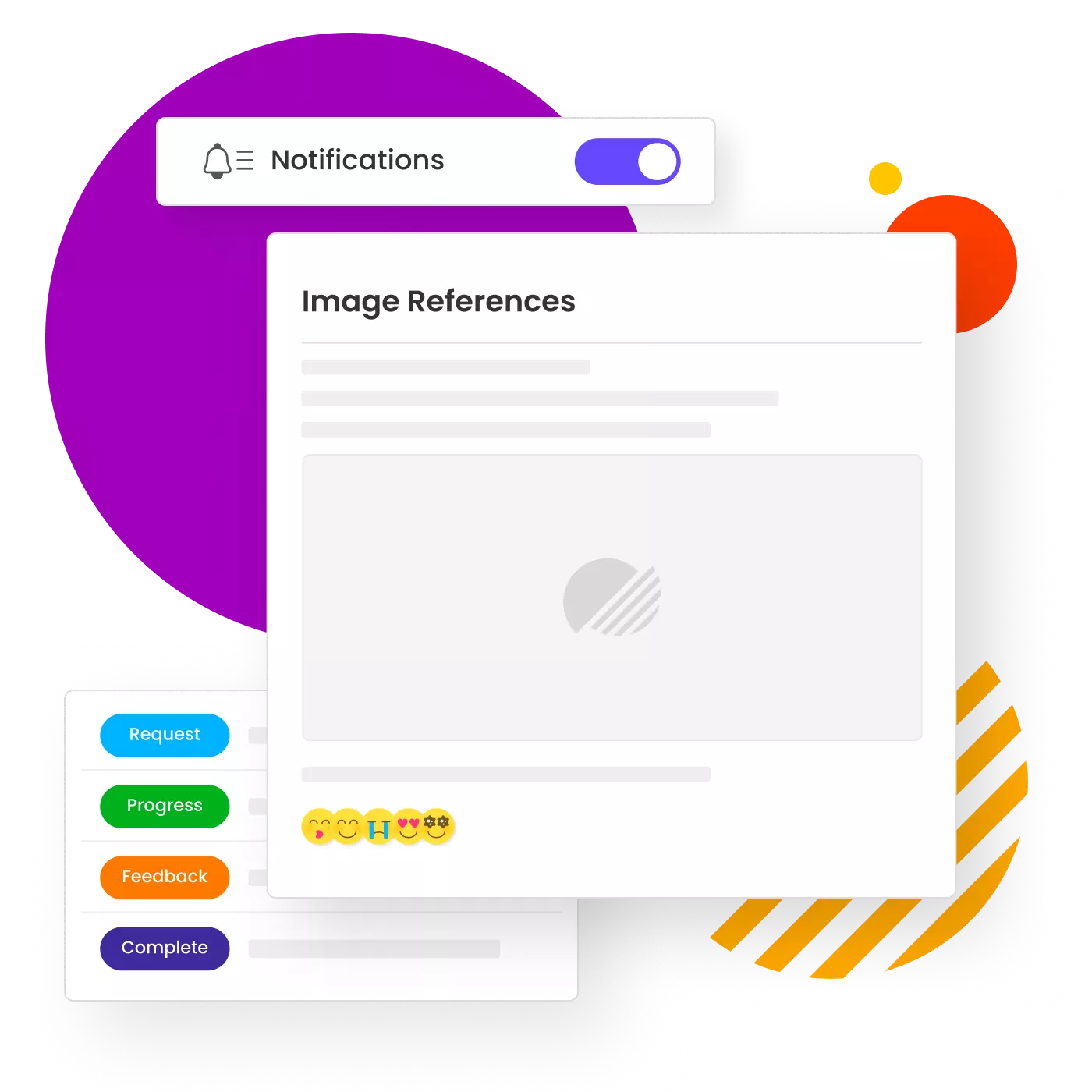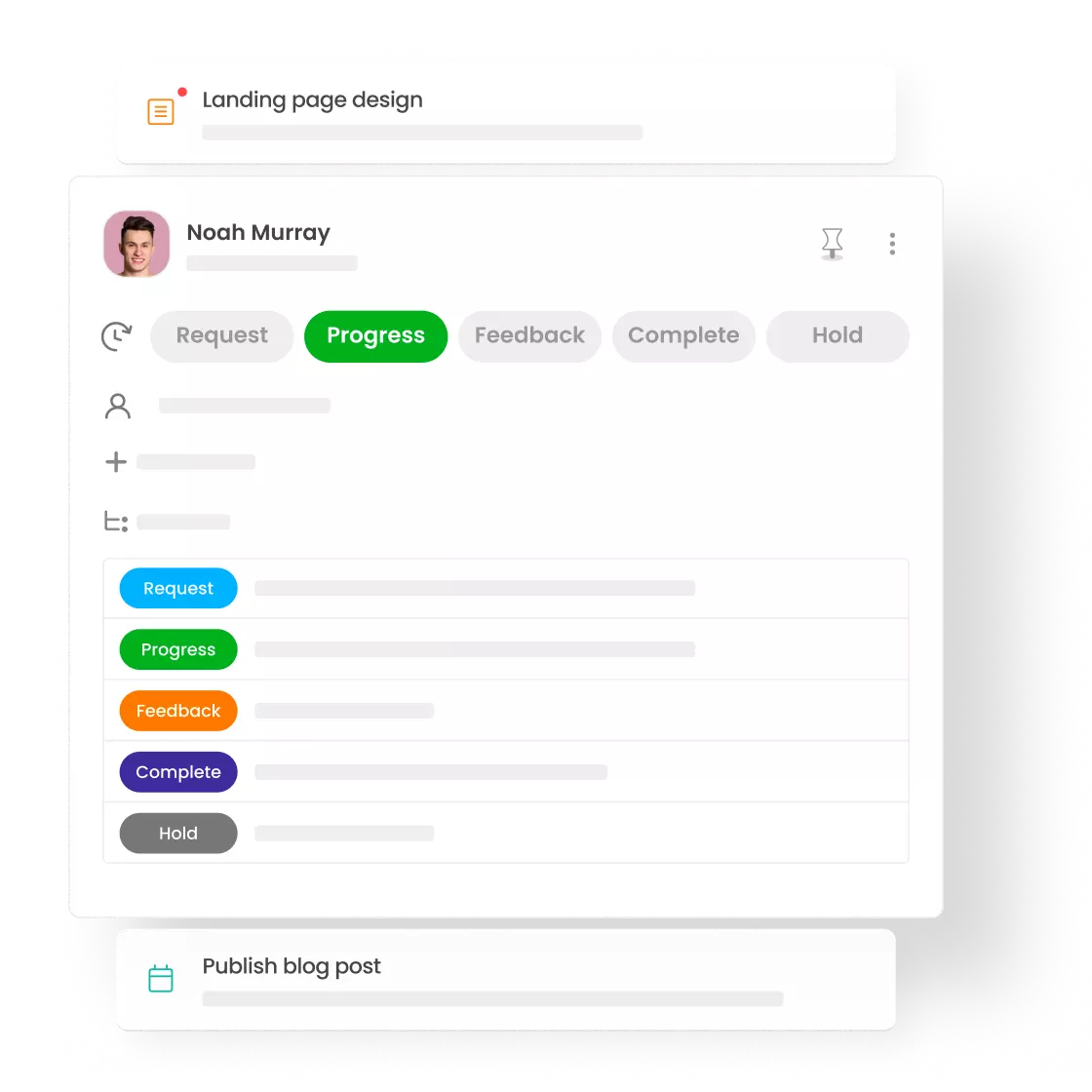 Work Feed
All your work organised in a familiar view, engage with your team and track work posts seamlessly.
Schedule Meetings
Manage your virtual or physical meetings by adding guests, location map, video conference link, and even reminder notifications.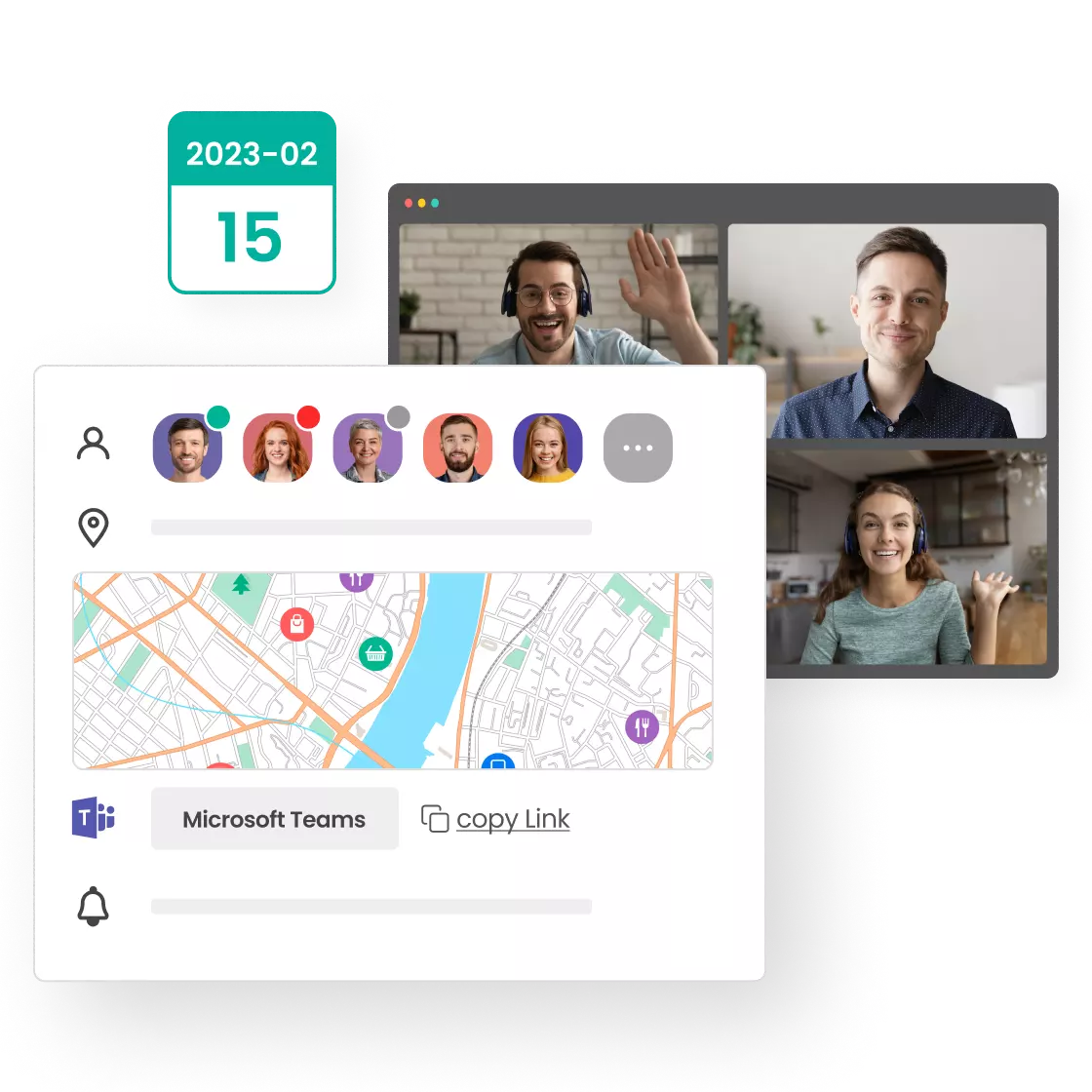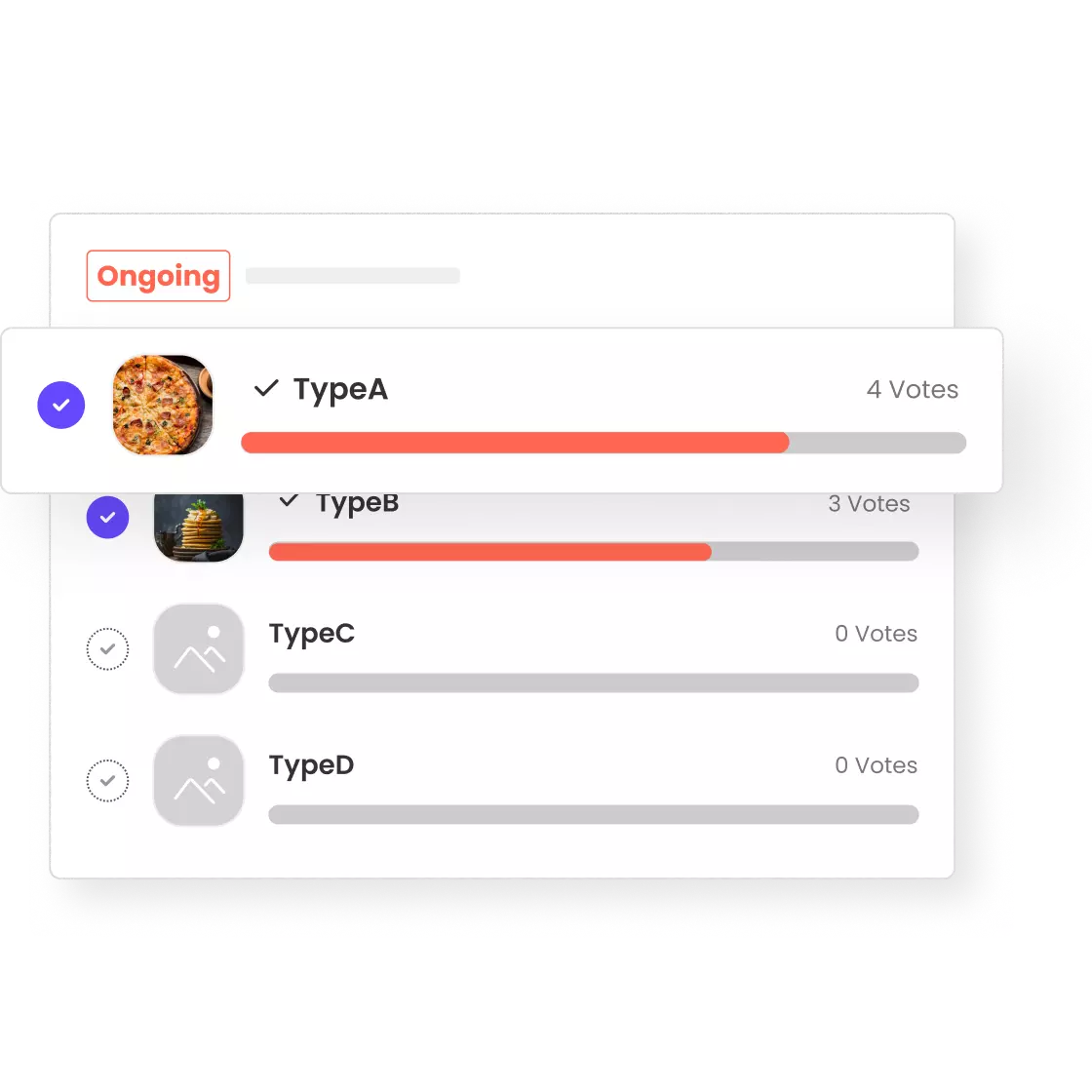 Make Polls
Bring the team together and engage with them through multi-selecting polls and anonymous voting.
Post Articles
Found important information? Share it with the team through articles and attach everything you need in a single post.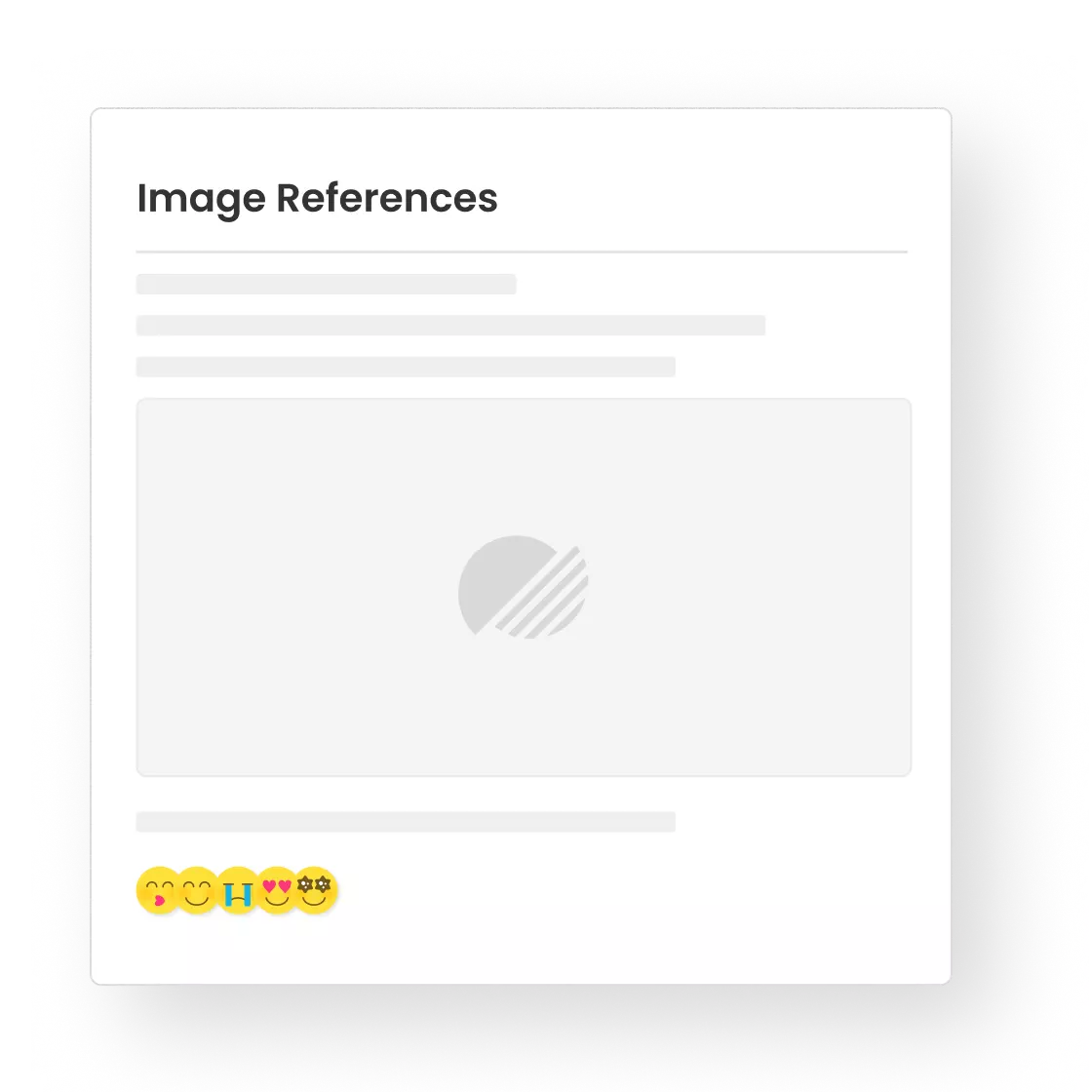 Comment on Posts
Let the conversation flow directly on your work posts so you can give and receive feedback on specific subjects.
To-Do Lists
Keep track of reminders, quick tasks, and assign responsibilities and deadlines with your teammates.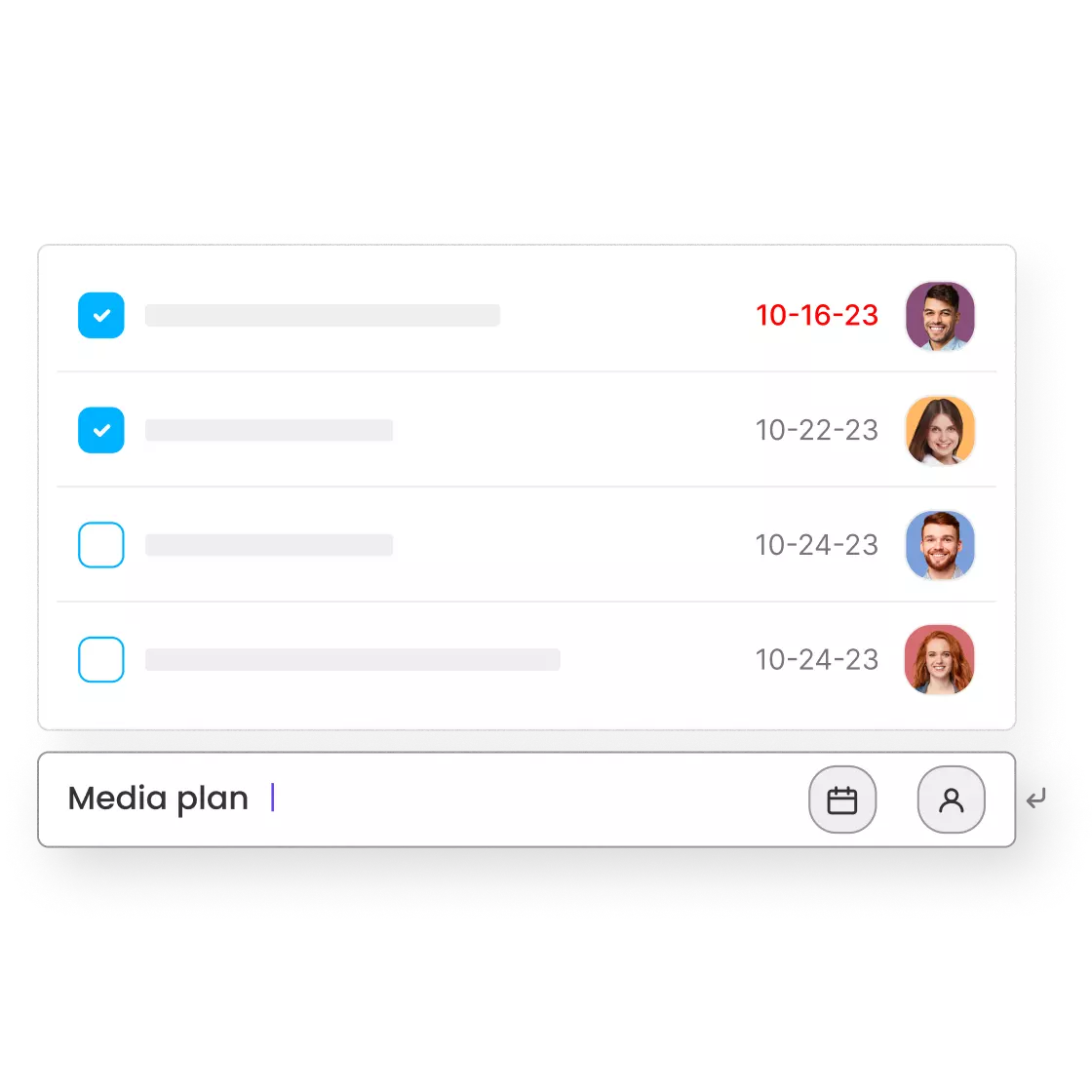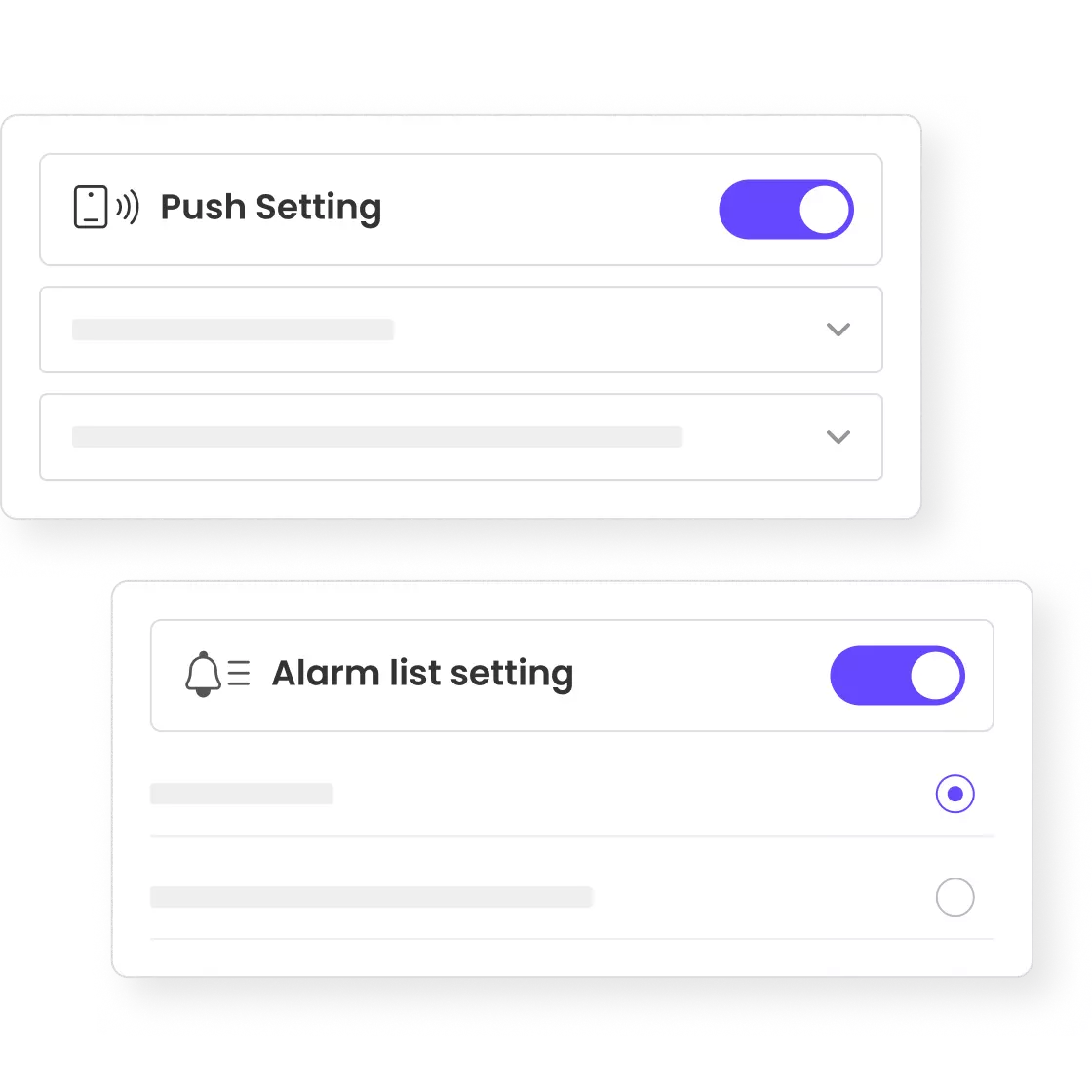 Manage Notifications
Bombarded with notifications everywhere? Get peace of mind by easily adjusting your projects' notifications settings.
Keep Posted
Never miss an update! Easily check all of your notifications from your team and external partners in one place.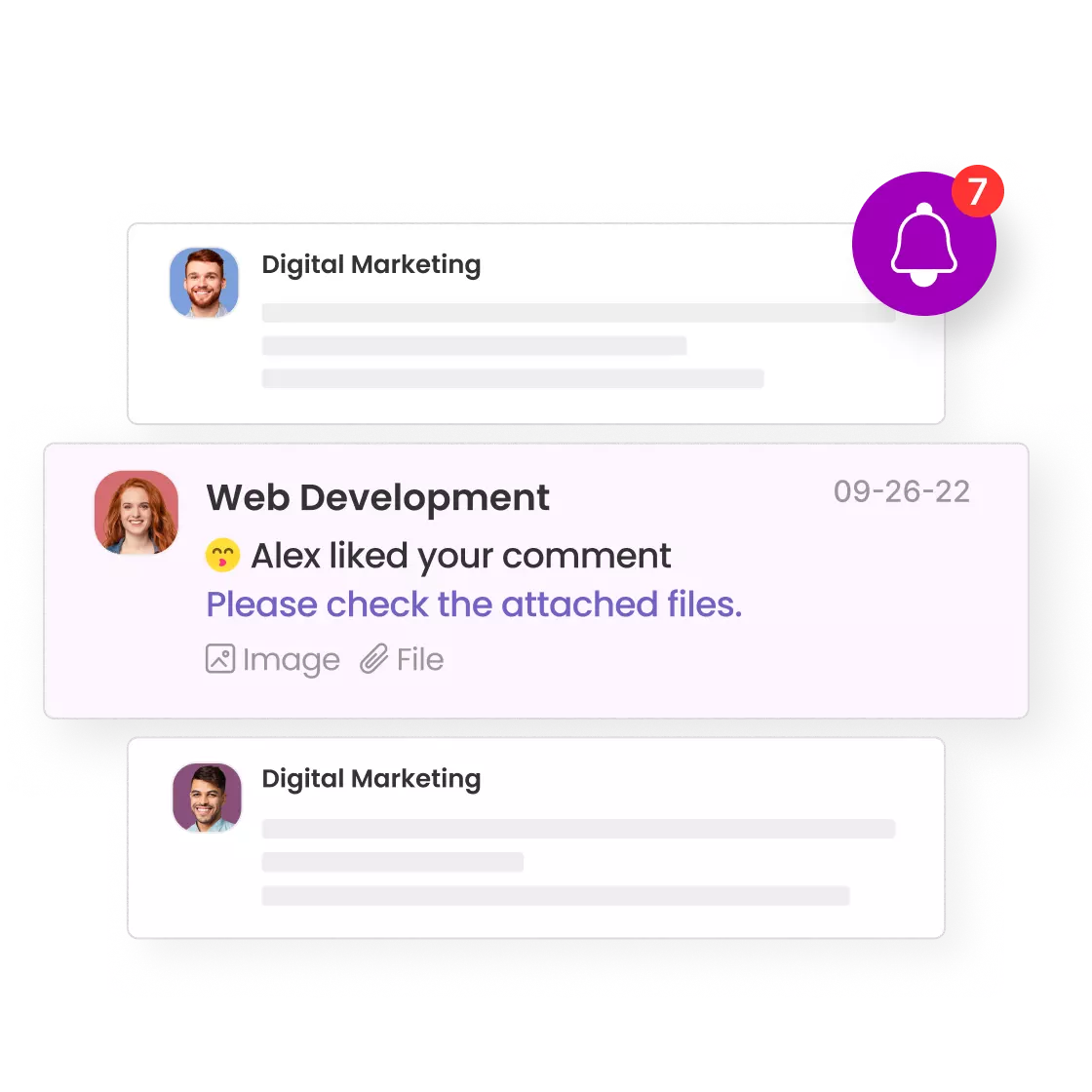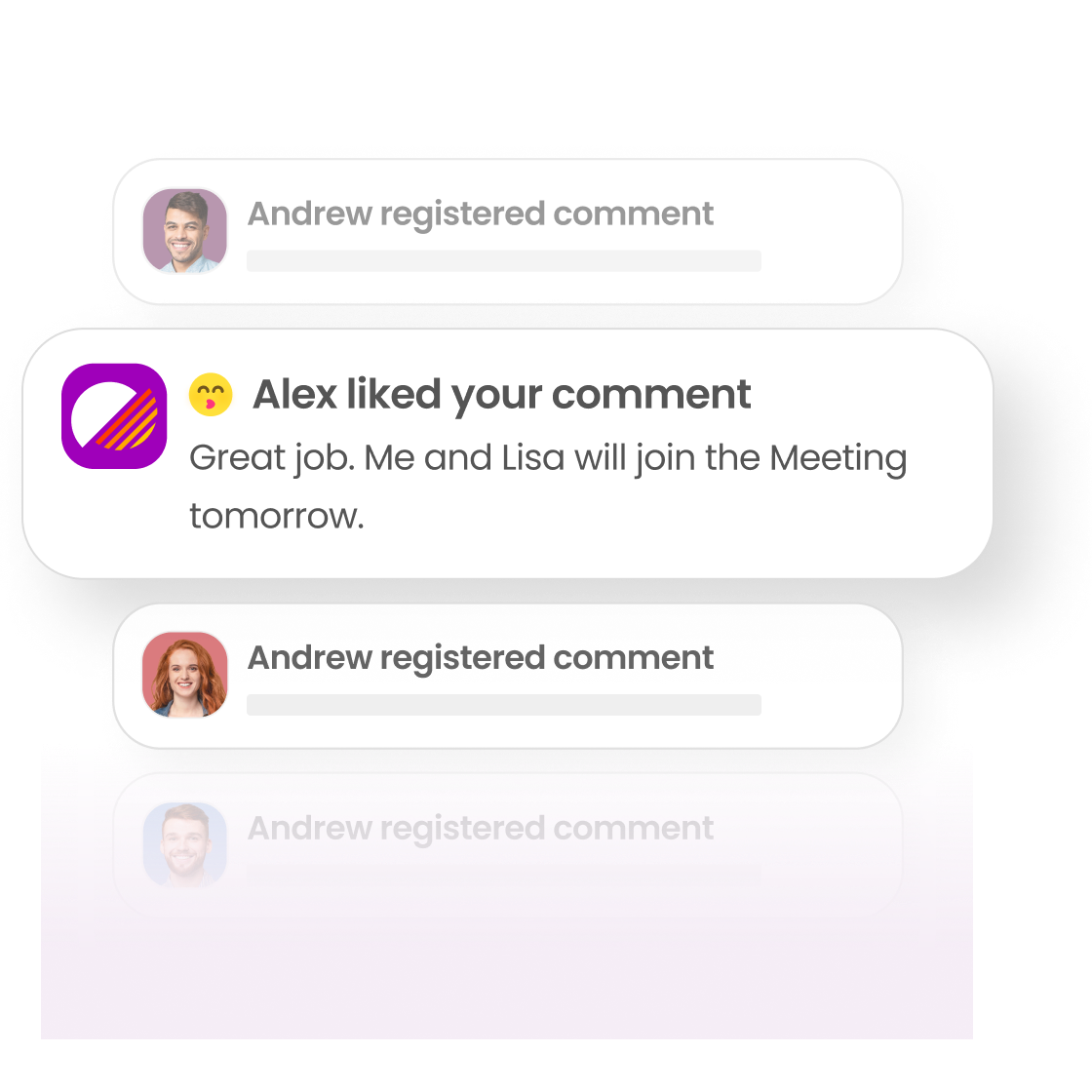 Integrated Device
Notifications
Integrate our platform to your OS and receive notifications directly on any device.